Where Community Spirit Overflows!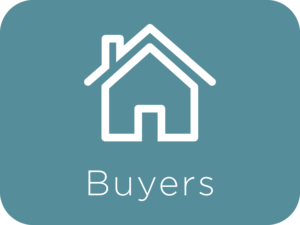 Home sellers are the biggest winners. Find an agent that will make the process of selling your home easy and save you money.
Located Northwest of San Antonio, The Fair Oaks Ranch residential community has grown over the past years into a premier set of neighborhoods. Homes typically feature open floor plans, hardwood floors, brilliant light solutions, large master bedrooms and chef grade appliances. These homes are just as beautiful on the outside as they are on the inside. Homes have well manicured lawns, gardens, covered patios, grilling setups and golf course views make for astounding curb appeal.
We are your Fair Oaks Ranch resource! Contact us by phone at 877.711.7846 to request an appointment. We are here to help!
"A Place Where its Citizens are Proud to call Home"
Today in America with Terry Bradshaw
Published on Aug 29, 2013
Today in America TV with host Terry Bradshaw is a cable television program geared toward the affluent, educated viewer. The informative show covers topics that will have an impact on the audience as well as inform and educate them on the best in business in North America.
Find Your New Home Today!